Why Harvik Technical Safety Rubber Footwear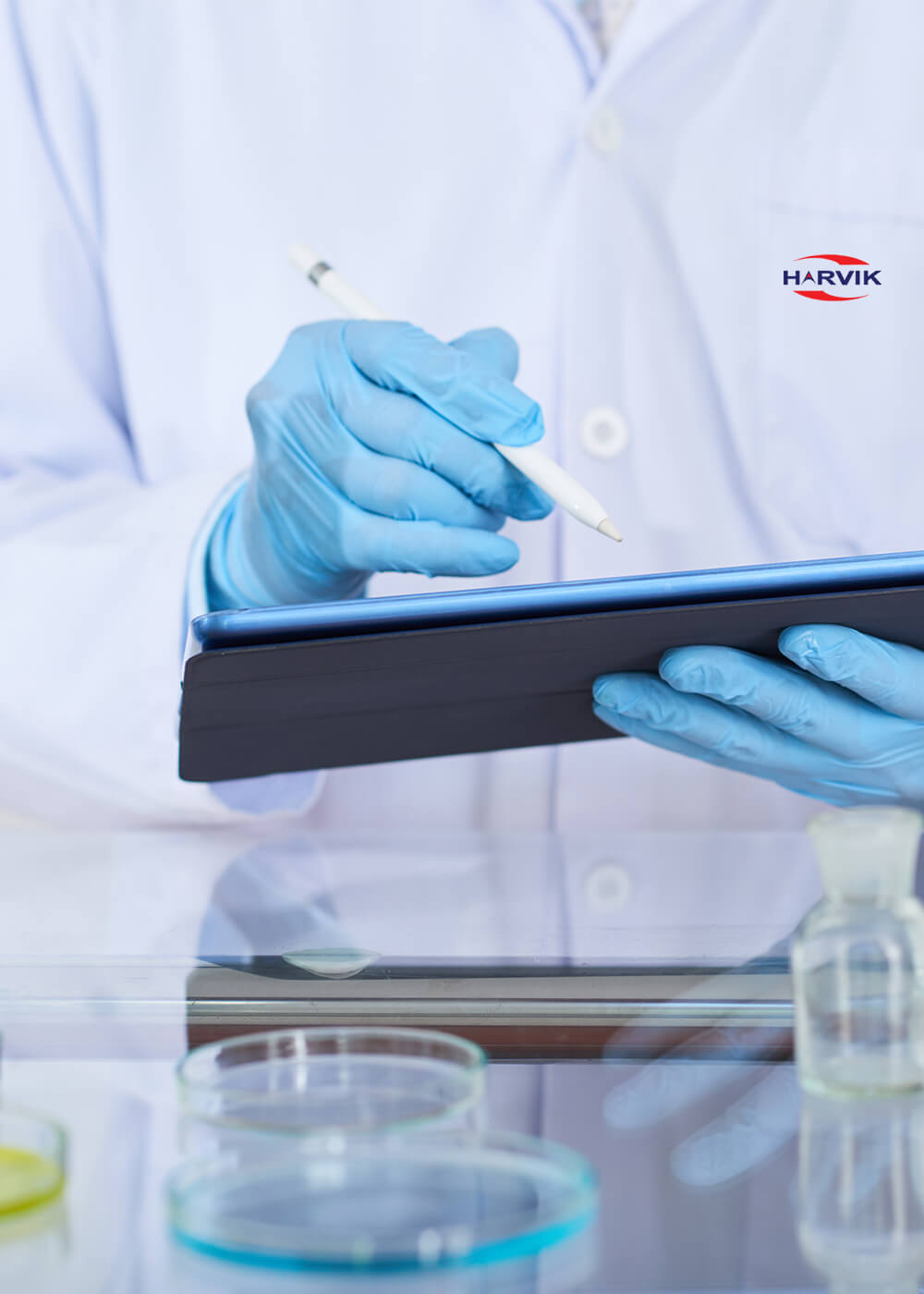 Since inception, Harvik has continued its drive in research and development activities in our pledge to develop a range of products perfectly suited to most working environments.
Such is Harvik's desire to be the best, that we have specially formulated rubber compounds to resist ozone, extreme heat and cold, oil and chemical exposure, as well as showing superior durability during field trials and in practice. Our years of experience and thorough knowledge of customers' requirements has enabled our Research and Development department to carry on the ongoing task of experimenting with different materials and designs to ensure that our safety footwear are totally reliable.
Our R & D team is also staffed with experienced personnel who understand the importance of the research and development process in ensuring that our products comply with specific regulatory standards. It is within this R & D process that our team conducts tests to determine the amount and type of protection required in the various levels and hazardous demands of different industries.
An industry leader, all Harvik's products are of safe design and construction. We specialize in helping clients find the best solution to meet their safety footwear needs. Our design and technical experts provide support and advice from the initial design concept through final product development.
Harvik's experts are experienced and highly skilled in the design and integration of all types of safety footwear. In designing products to customers' requirements, our team incorporates important factors in the development process such as performance requirements, specifications definition, risk assessment and product design and fabrication. In the design development process, Harvik aims to develop cost-effective solutions utilising the best resources and materials to meet clients' needs.
At Harvik, we do not rest on our laurels and do not take safety for granted. Thus, customers can be assured that with our design development efforts, they are obtaining the best possible safety footwear for their individual industry and usage.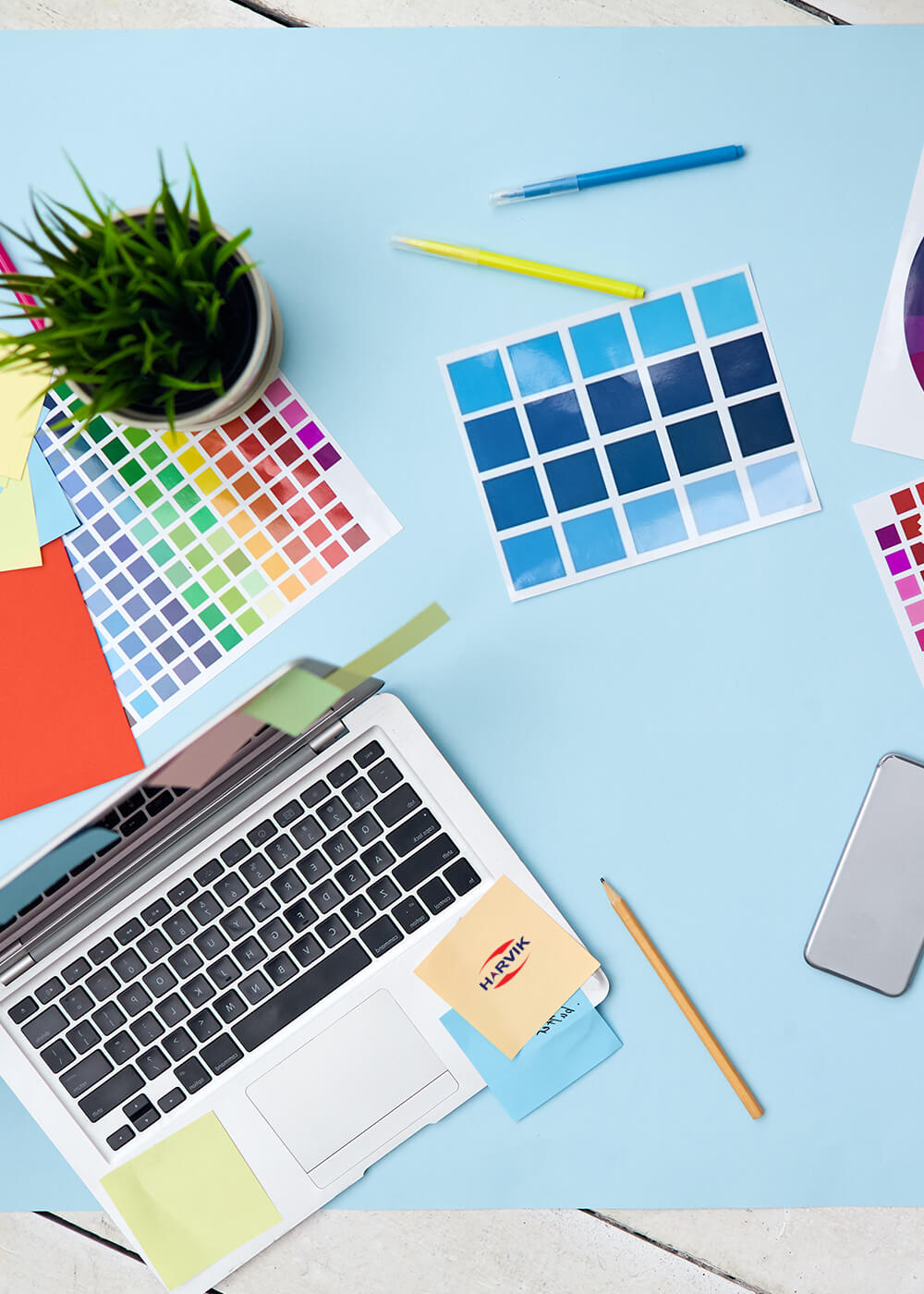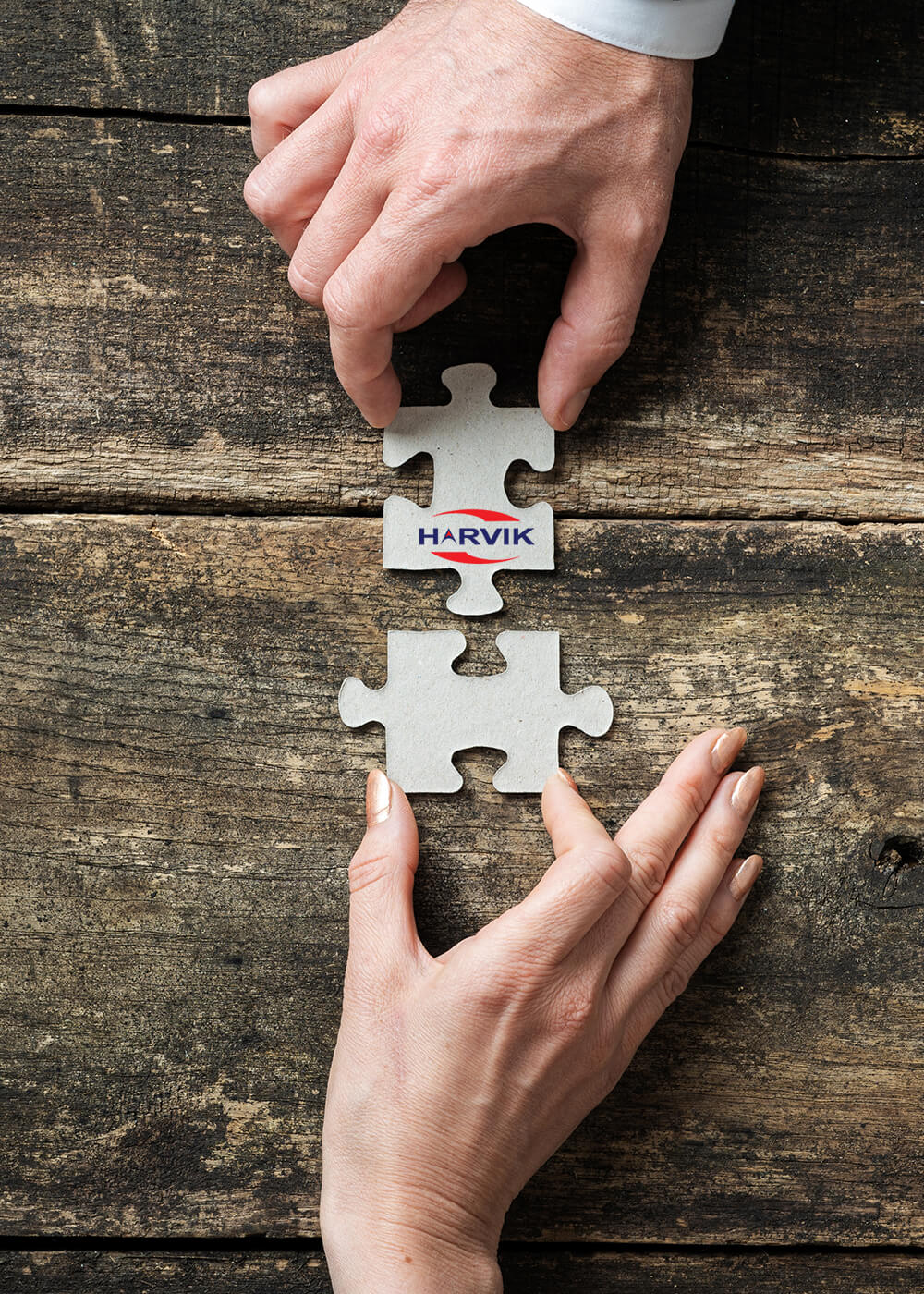 Harvik's services extend to the prototyping of customer's products to exact specifications and requirements.
In our commitment, Harvik is capable of putting together a working model to test various aspects of a safety footwear design before the actual manufacturing process begins. The prototyping process thus is an integral part of the design development process where it is cost-saving in the long-run as deficiencies in design can be corrected.Customers then have the flexibility to examine the function and feel of the new product design, check for any design flaws and allow final improvements to be made. Harvik's technical and design experts are always ready to provide advice and solutions as we gear towards ensuring design safety and application compatibility. This proof of concept through prototyping also helps to refine any potential risks associated with the new design.
Upon customers' approval, the new product is then sent for stringent quality checking and evaluation.